Honda Insight is dead again, replaced by Civic Hybrid
1 min read
[ad_1]

Honda recently gave us some details about its upcoming fully electric models, but now we have some new info about its current hybrid lineup. The big news is that the Insight hybrid will be dying yet again and this time it will be replaced by a new Civic hybrid.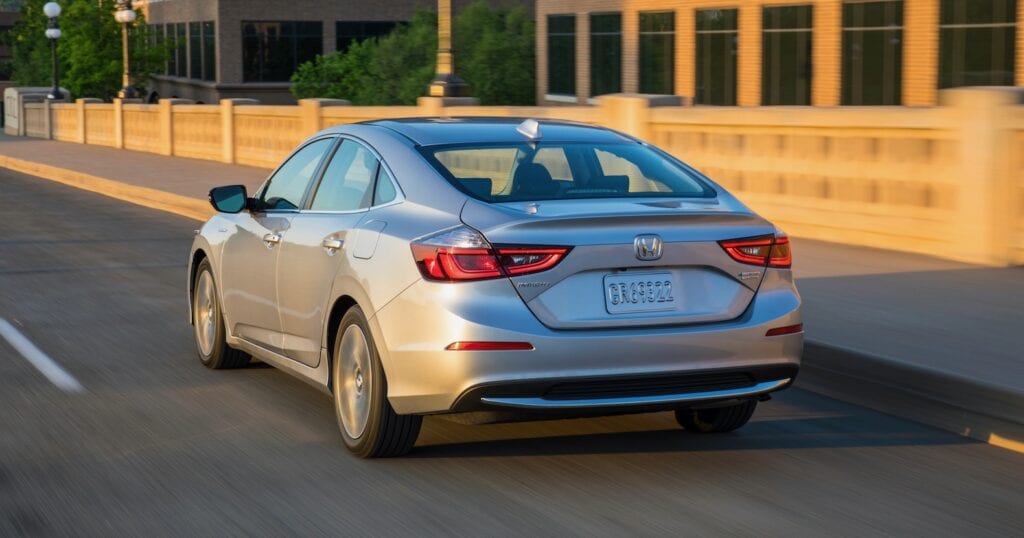 Honda has yet to reveal the Civic hybrid, but we've already seen it debut in other markets outside the US. Later this year Honda will also introduce a new CR-V hybrid, which then be followed by a new Accord hybrid. Honda expects that 50 percent of the sales mix of the CR-V and Accord will be hybrid models.
Production of the Insight will end in June at Honda's plant in Indiana. The plant will then focus on building the CR-V, CR-V hybrid and Civic hatchback models.
"Hybrid-electric vehicles are effective in reducing greenhouse gas emissions and are a critical pathway toward Honda's vision for 100% zero-emission vehicle sales in North America by 2040," said Mamadou Diallo, vice president of Auto Sales at American Honda Motor Co., Inc. "Making the volume leader of our core models hybrid-electric will dramatically boost electrified sales in the Honda lineup, a strategy that will be augmented by the arrival of a Civic Hybrid in the future."
[ad_2]

Source link