A day in Paris with a Citroen Ami and CEO Vincent Cobée
2 min read
[ad_1]

After this, he moved to Mitsubishi, working along the journey with future Stellantis boss Carlos Tavares and former Nissan boss Andy Palmer. Then, shockingly, at the end of 2018, all-powerful chief Ghosn was sent to jail.
"It caused several massive shake-ups," recalls Cobée. "Mitsubishi's collaboration with RenaultNissan, which had been very effective, went into a tailspin. After six months' gardening leave, I joined PSA [which formed half of Stellantis] early in 2019."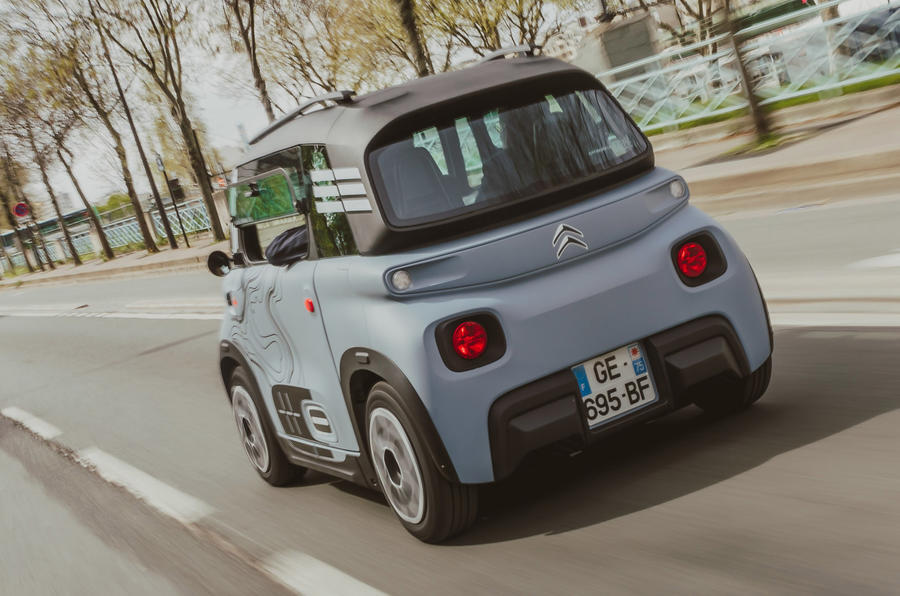 When Cobée turned up to work at PSA, there was no defined role, so he took a front-foot approach: "This was a matrix organisation, so I told them I could handle the three kinds of job they were likely to have: functions, regions and brands. Having run Datsun for seven years, I decided to aim for a brand. And if I could choose, I would take Citroën. Why? Because I like the free-spirited, socially engaged nature of Citroën. There's a wonderful combination of freedom and challenge: 'we don't need to go there, and we might take some flak for it, but we think we're right, so we're going'."
The cars in the big room speak for Citroën's differentness: the C5 Aircross is least controversial yet, unusually in the family SUV crop, its singular design style makes it unmistakably a Citroën. The C5 X has overtones of the big Citroëns of yore, what with its 4.8-metre length, sculpted flanks and radical fastback body, but it rides higher than the saloons of blessed memory and is roomier still.
[ad_2]

Source link